How it works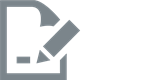 1. Registration
Discuss a partnership agreement with your Account Manager detailing all the benefits you will receive after registering.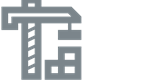 2. Surveyor support
Once partnership is agreed your group will be assigned a surveying team tasked with looking after each of your regional offices and subsequent sites.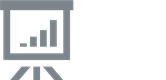 3. Site performance reports
Delivered weekly, monthly or quarterly, reviewing performance on a group, regional and site level.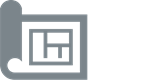 4. Certification
Proactive service ensures your Certificate of Insurance is received within your completion deadlines.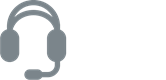 5. Dispute Resolution Service
Free Dispute Resolution Service to process your homeowners defect concerns in a prompt and effective manner during the Defects Insurance Period (DIP).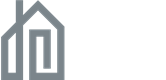 6. New Homes Review
Receive direct homeowner feedback.