Ever wanted to know just how our surveyors score sites during their inspections? This short guide will help you understand how your site can achieve the highest levels of quality so that your development can stand out from the competition.
How do surveyors evaluate sites?
Our risk management surveyors score each site during their inspections based on the following five categories:
 1. Essential health and safety
Site managers should organise health and safety on a construction site, risk should be managed by applying the general principles of prevention:
1. Avoid risks where possible
2. Evaluate those risks that cannot be avoided
3. Put in place proportionate measures that control them at source
Sites that achieve the highest score should have these procedures in place. There are also minimum requirements which you as a developer should meet.
The site manager is responsible for good site access and public safety, the welfare of construction workers and the measures in place to ensure excavation, scaffolds/ladders and working at height conditions are safe. They are also responsible for safety related to traffic and vehicles on site and electricity and other services. There is in-depth information on each of these in our Good Practice Guide.
2. Standard of site management
Site managers need to be aware of the correct health and safety regulations and ensure they are followed in the workplace. Their role is to set a good example as the attitude toward and adherence to safety will travel from the top-down throughout the team. For more details on the attributes of a successful site manager take a look at our Good Practice Guide.
3. Quality of workmanship
As well as referring to our Technical Manual to ensure your site complies with the latest technical standards, you'll find some examples of good workmanship from the photos in our Good Practice Guide.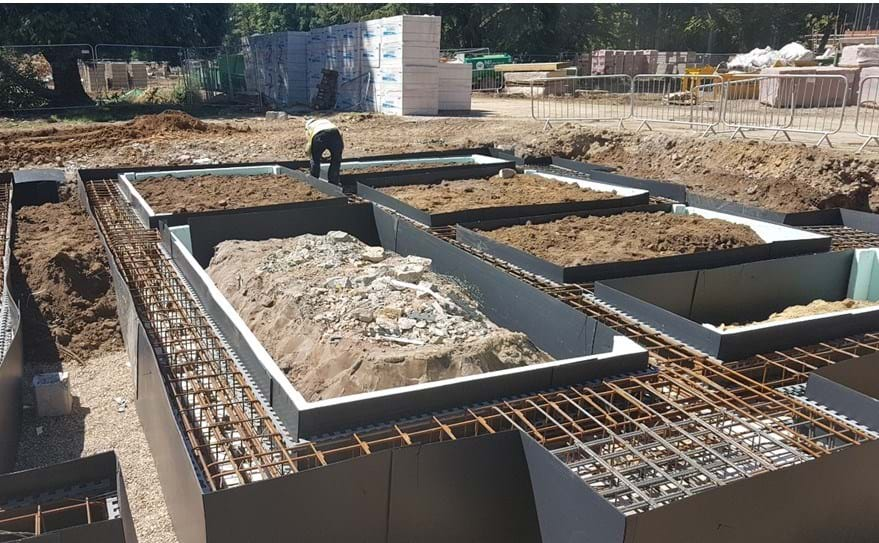 Good practice example of excavation.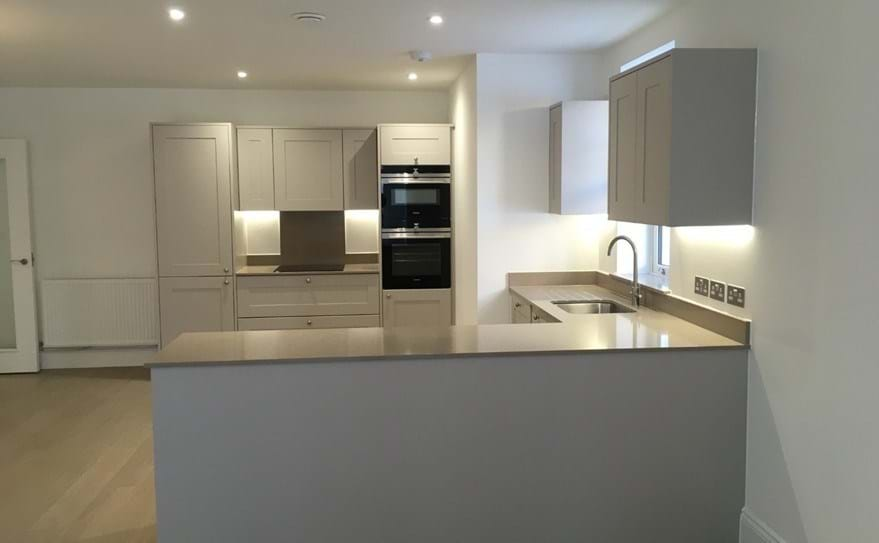 Good practice example: houses at completion inspection are finished to a high standard internally and externally.
4. Site tidiness
Keeping your building site tidy is essential for ensuring the safety of workers. Clearing debris helps to reduce the incidence of injury and a clean site will provide secure access for delivery vehicles and suppliers.
Site tidiness often affects quality of workmanship, health and safety and reflects on the standard of site management, therefore these areas are very closely related when scoring the site.
The Good Practice Guide goes into far greater detail about how to keep your site tidy, be sure to give it a read.
5. General cooperation
When it comes to scoring your site, we also evaluate how well you and your team work with Premier Guarantee. For example, are you providing us with the documentation we've asked for? Are defects resolved before your next inspection? Is a proactive and professional approach taken?
Download our Good Practice Guide to get all the details on how to raise the quality of your site.
If your site scores high, it won't go by unnoticed. You'll be recognised through our Quality Recognition Awards scheme, find out more about the awards.