HOW THE INTRODUCER PROCESS WORKS?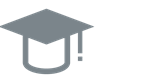 1. Training on Products
On acceptance into the network you will be given access to training and guidance on all our products so you can give effective advice to your clients.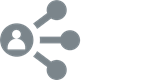 2. Choose Point of Contact
Depending on your preference you can remain as the sole point of contact for your client or refer them directly to Premier Guarantee.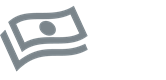 3. Commission
Earn commission based on the annual gross premium accrued from your referrals.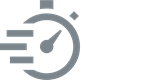 4. Timely Application
We work to with you to ensure that your clients application is dealt with quickly and effectively, providing indication of costs within 48 hours.
5. Review meetings
We'll arrange regular review meetings to ensure your kept up to speed on all updates to the services and products.