Recently appointed Deputy Managing Director, Keith Evans will be responsible for leading the North, South and Key National surveying departments for the company. Keith joined us almost three years ago as Regional Director having worked at NHBC for over 14 years as Senior Major Projects Manager.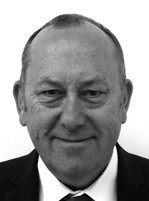 Providing professional, technical, building and construction expertise relating to risk management, Keith is keen to get involved in cross-departmental activities to drive business forward. In his new role he aims to improve both customer and surveyor journeys, ensuring better integration of both of these areas of the business.
Liam Devaney, Managing Director of Premier Guarantee, explains how this new role came about and what it means to have Keith in the position:
"The new Deputy Managing Director role was born out of a successful end to 2020 and a strong start to 2021 for the business. This key role will be instrumental as we plan for further growth in quarter two and beyond.
"The company has a strong belief in the benefits of promoting from within and we're very pleased to appoint Keith to this newly created role. His wealth of knowledge and many years of experience will help us drive forward in improving loss ratios for our insurers and enhance customer service for our partners."
We asked Keith what he enjoys most about working at Premier Guarantee:
"I enjoy the freedom to be able to suggest improvements without being shot down or having to go to committee or quango. If an idea is seen as an improvement, mechanisms are established for this to be formalised, tested and executed with speed but not haste."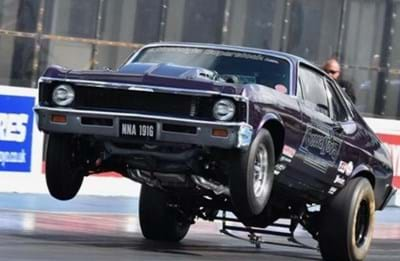 And his greatest achievements to date...
"At home, the birth of my daughter. At work, my whole career since leaving school to start an apprenticeship to where I find myself today, Deputy Managing Director."
Outside of family life and in stark contrast to a day job that's all about risk management, Keith gets his adrenaline assisting as pit crew for his friend's American muscle car at Santa Pod Raceway. When he's not there, you'll find Keith at various music events both in the UK and abroad with his DJ friends.
---
Read more articles on the Resource Hub or sign up to receive our blog round-up.
---